Pilot Course Accommodation
We have a range of accommodation options available while you're completing your pilot course with us if you don't live in the Hawke's Bay region.
Hastings Aerodrome accommodation
There is limited accommodation available at the Hastings Aerodrome. We have three two-bedroom cottages which have fully self-contained kitchens and bathrooms. Each bedroom contains a bed, wardrobe, chest of drawers, study desk and lamp. There is a laundry available for all tenants which has a washing machine, dryer and ironing equipment. Outside clothes lines are also available.
How to apply for onsite accommodation
You can apply for onsite accommodation by completing the relevant section of the Application Form. Please note that we give our overseas students priority for this accommodation.
The cost of onsite accommodation is available on enquiry. You will have to complete a Tenancy Agreement on arrival regarding payment terms, standard rules of behaviour and bond amount.
Other accommodation options
There are a number of options available, all within a short distance of the aerodrome.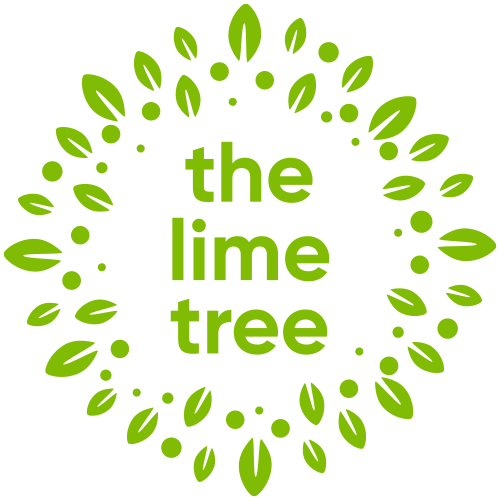 There is dedicated student accommodation located in the centre of Hastings city.
These facilities have a manager but does not live onsite, common room, study area, large kitchen area and over twenty bedrooms with single and twin bed arrangements.
Air Hawkes Bay is a preferred customer of Lime Tree.
Other options include:
Flatting
Private rentals
Boarding
Flatmate/rental/private boarding positions can be sourced through social media platforms, word of mouth, market place, Trade Me. These can range from $200 – $500 per week depending on situation.
For further information, please visit the Hawke's Bay NZ website. Feel free to contact us if you need any further help.