You're invited to find out more about learning to fly at our aviation school at our annual open day. Gaining your pilot licence is an investment in your future, giving you rewarding career opportunities in aviation and the opportunity to see the world.
Visit us at Air Hawke's Bay on the 2nd September 2023 at the Hastings Aerodrome. Entry is free.
To register for the 2023 Open Day please fill out the form below: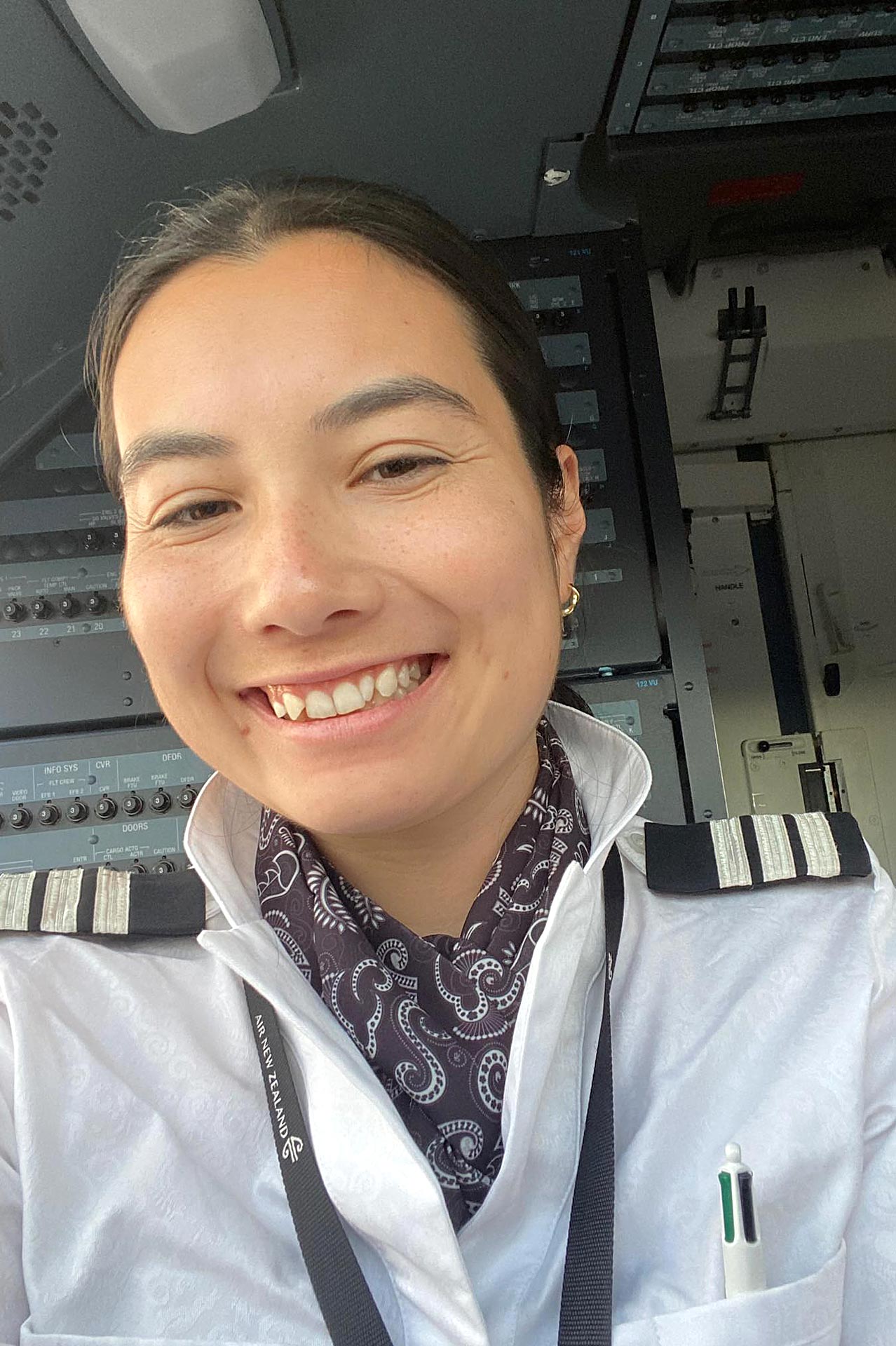 I thoroughly enjoyed my time at Air Hawkes Bay which set me up for my dream job at Air New Zealand.
Air Hawkes Bay has an incredible group of instructors, a great safety culture and taught me everything I needed to know to help best prepare me for aviation career.
Rachel Rees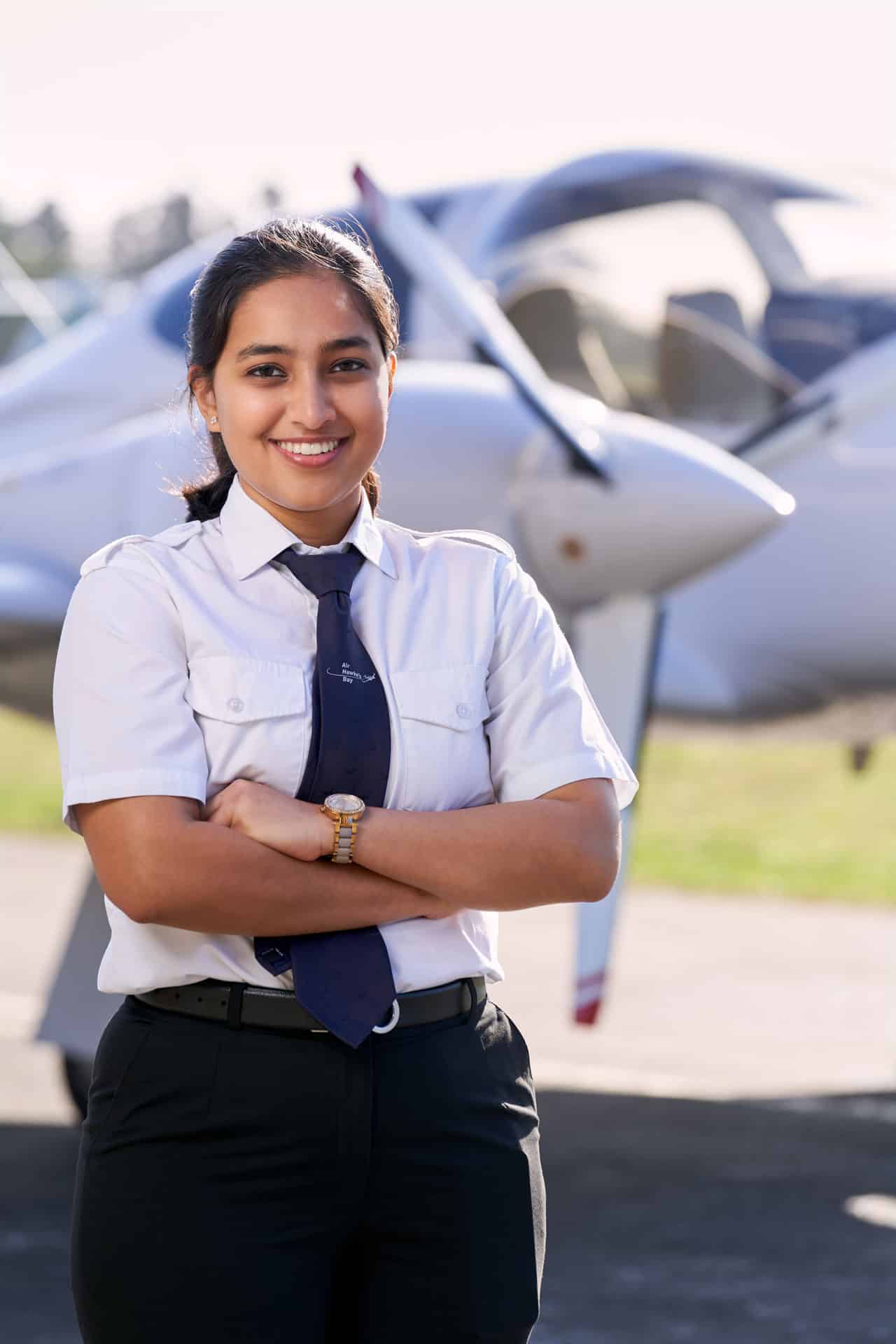 Coming to Air Hawke's Bay in February this year was the best decision I made for my future. I am forever grateful to every instructor at Air Hawke's Bay, as they truly put in their efforts and deeply care about your success. 
Shristi Jain