Learn how to become pilot and launch your career in aviation
Learning how to fly and gaining your pilot licence is an investment in your future.
 Pilots are in demand globally, they earn a good wage and get the opportunity to travel as part of their work. A New Zealand Pilot Licence is internationally recognised and easily transferred to other countries, giving you employment opportunities around the globe.
Why choose us to learn how to fly?
We've trained pilots for almost a century and have a respected reputation in the training industry. Our flight training courses and unique internship programme gives our students the opportunity to get qualified with over 400 hours logged in the air.
Our graduates are highly sought after by commercial airlines and other aviation industry businesses. Most of our graduates are employed across the globe in various sectors of the aviation industry and are enjoying successful and rewarding careers.
Our reputation for world-class training and turning out quality candidates through our internship programme is resulting in a higher success rate of employment for our graduates.
Read more about our courses
A New Zealand Pilot Licence is an International Civil Aviation Organisation (ICAO) Pilot Licence. When you qualify as a pilot in New Zealand you obtain a New Zealand Pilot licence which carries widespread international recognition.
Courses for international students
Let your dreams take flight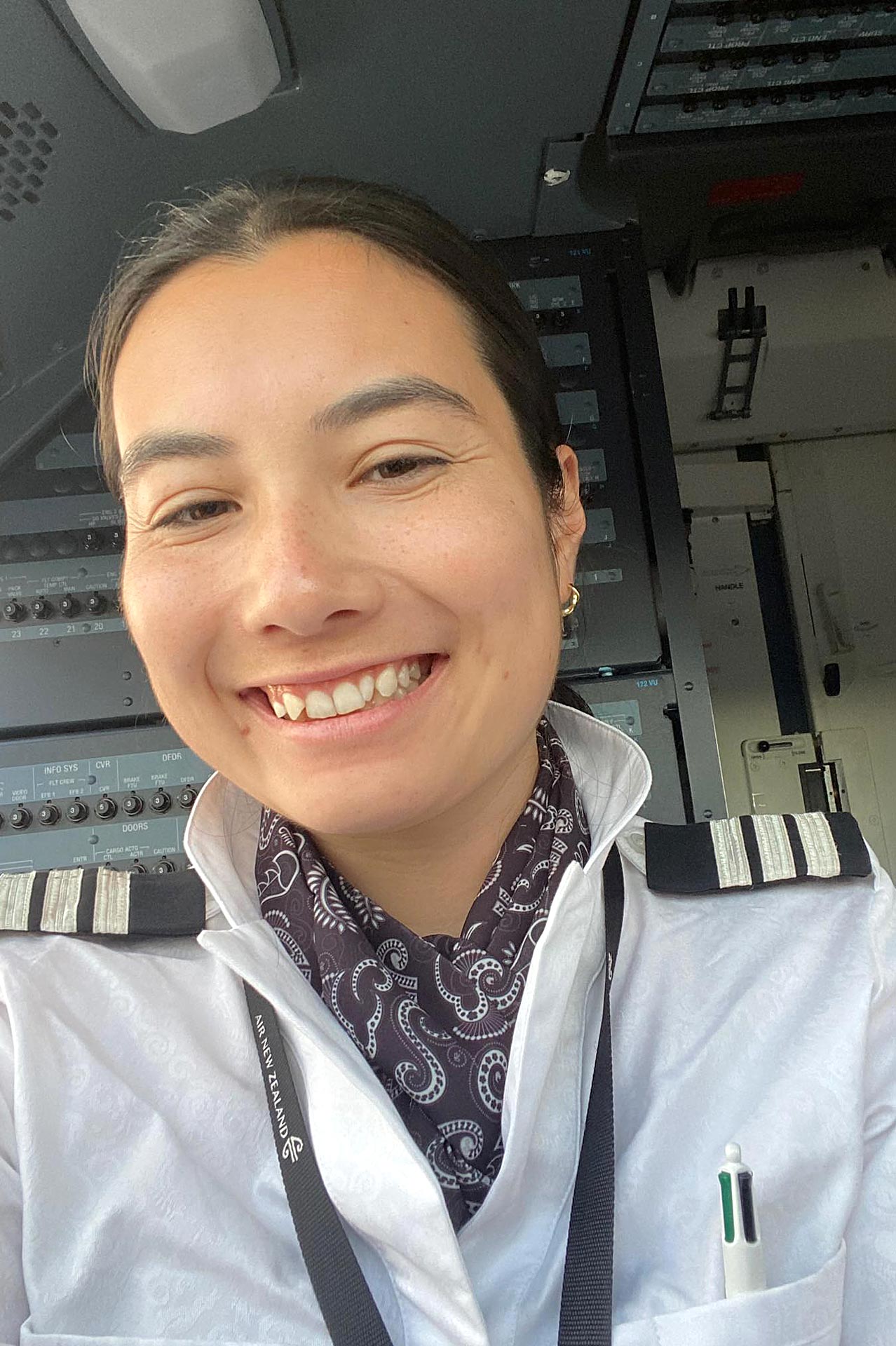 I thoroughly enjoyed my time at Air Hawkes Bay which set me up for my dream job at Air New Zealand.
Air Hawkes Bay has an incredible group of instructors, a great safety culture and taught me everything I needed to know to help best prepare me for aviation career.
Rachel Rees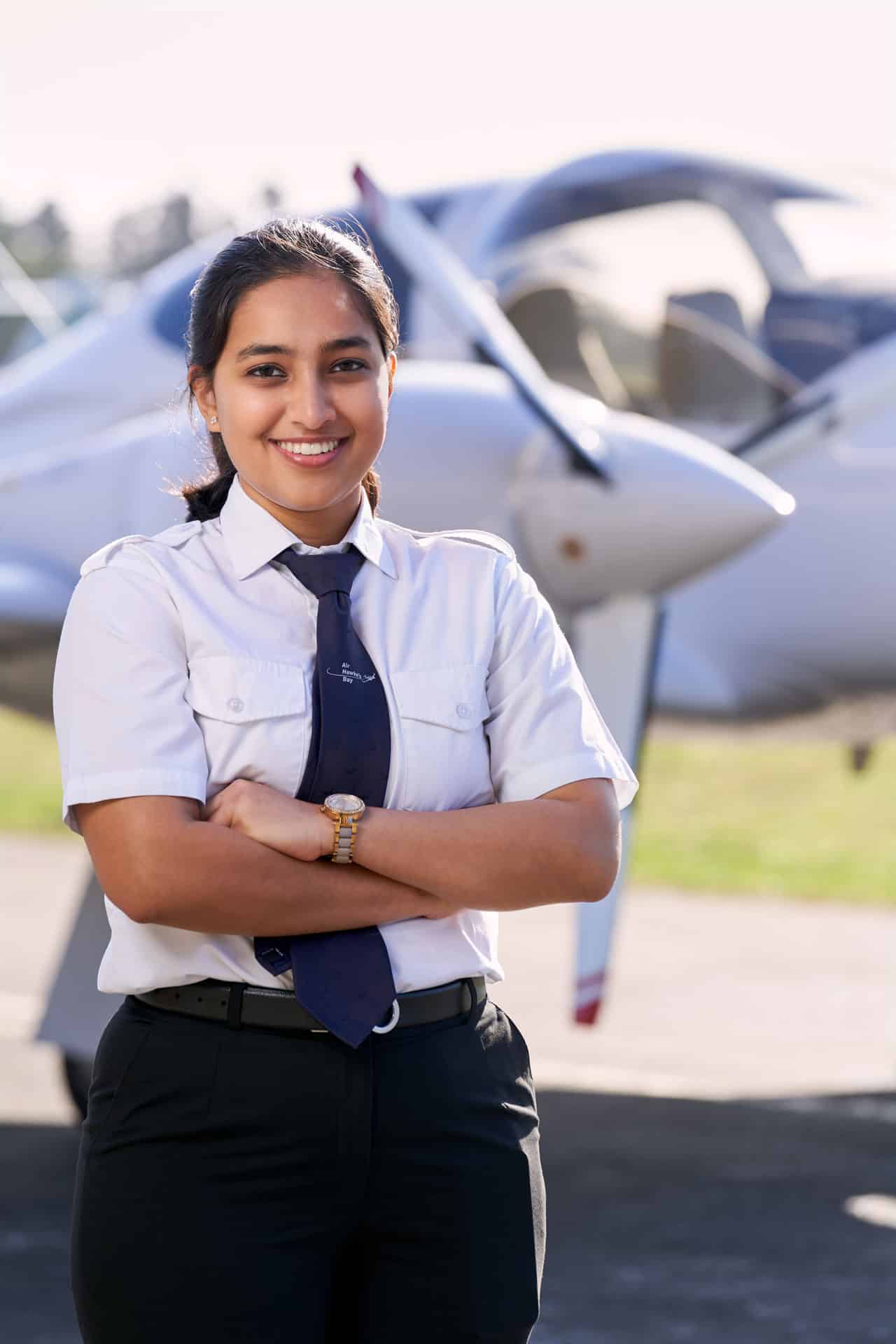 Coming to Air Hawke's Bay in February this year was the best decision I made for my future. I am forever grateful to every instructor at Air Hawke's Bay, as they truly put in their efforts and deeply care about your success. 
Shristi Jain